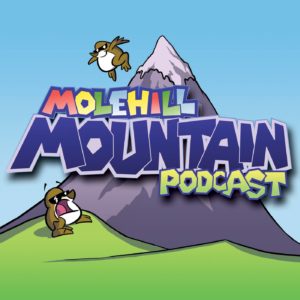 Would you like early access to the Monster Hunter Generations demo?  I have a few free codes and I'll be giving them away on this weekend's episode of the podcast!
Sorry for not posting anything this week but, you know, E3.  And work.  And life in general.
Anyway, please look forward to a supersized episode of the podcast this weekend as Zachary and I talk and talk and talk about this week's E3 show.  Trust me, we can go on for hours.
Come back here Saturday night at 6p PST for the show.  I'll be giving away the Monster Hunter codes right at the beginning so make sure you're on time!