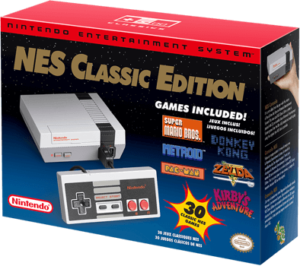 A couple of weeks ago, prior to the Nintendo Switch announcement, I had a weird dream in which it turned out that the upcoming NES Classic Edition actually was the NX.
That's dumb but I shared it on Twitter anyway and one of my followers replied, "Don't scare me like that. Unless…unless they plan to make new NES games. Old-school meets modern AAA."
And that got me thinking… What if Nintendo made a new console dedicated to retro-style games?
9 Comments