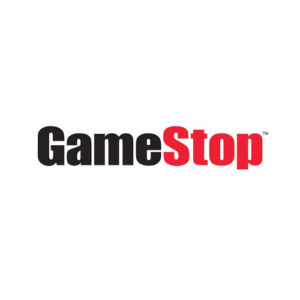 So GameStop is starting its own publishing label, apparently. The company known for being the biggest video games retailer in the world has decided that it wants to publish "indie games" under a new label called "GameTrust." This news about GameStop dipping its big toe into the publishing pond is fine, dandy, and wonderful for them, and I wish them well in their future endeavors, but I wonder how the magazine it owns – Game Informer – will cover them.
This news puts Game Informer's writers in a difficult position. On one hand, Game Informer probably should not cover these games at all. Yet, with games coming from big names like Ready at Dawn, Insomniac Games, and many others, Game Informer will be forced to provide coverage on at least some of these titles.
This is where things get a bit dicey; even if Game Informer wants to cover these games through reviews, previews and features; there's always going to be a specter of doubt, an air of suspicion that there is some sort of impropriety going on behind the scenes.
It all leads to some hard questions, like will Game Informer be free to deliver a scathing review of a game published by GameStop? Will it be able to deliver an impartial review? Will its features on such games be overly glowing? Will GameStop exert pressure on writers to positively impact their writing?
We would like to believe that none of this would happen, but there's always going to be a little bit of doubt in the background. In a perfect world Game Informer would be able to cover these GameStop-published games and be impartial, or it would be able to completely pass on covering them because of a perceived conflict of interest. But we do not live in a perfect world, and the likely outcome is that Game Informer will be covering these games on a regular basis.
So the most that can be done is that the editors at Game Informer will do their best to provide disclosures when needed, and let readers decide for themselves. It's not a perfect solution, but it's better than nothing…
It should be noted that none of this is meant to denigrate or impugn the character of any Game Informer employees. There are genuine concerns about how this new move into publishing by GameStop affects Game Informer's ability to continue to provide fair and impartial editorial content…
It will be interesting to see what policies Game Informer puts in place to deal with this new reality. I don't envy anyone on the editorial team today; this is a serious challenge and a potential hit to the team's credibility.