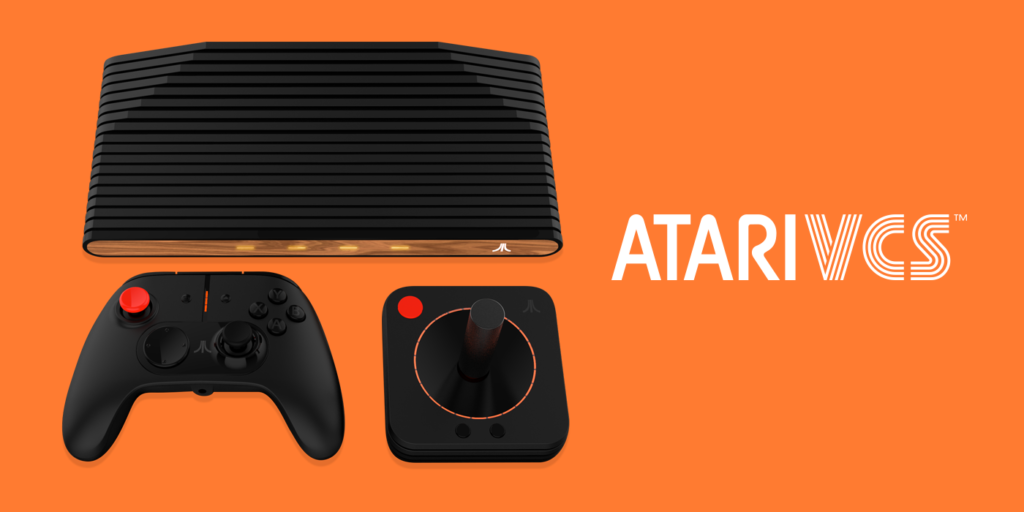 A while back, Atari announced that they were working on their own retro console. Since that original announcement, they have drip fed those of us paying attention more information. Today, Atari finally announced when people can start preordering this console, May 30th. They also announced the preorder price of $199, if you get it when it goes live on IndieGogo.
The VCS seems really ambitious. Despite it coming out as a response to Nintendo's massively successful NES and SNES Classic Editions, the VCS claims to be much more. While it does have a built in collection of retro Atari games, over 100 titles according to the latest email, Atari also claims "Many popular modern titles will be playable on Atari VCS". That is certainly something Nintendo can't claim. Yet, it is a claim that has yet to be qualified.
Despite the idea of the VCS being in competition with the SNES Classic, the price of the system lends it to be more in competition with the Switch and even Sony and Microsoft's consoles. With a retail price of $250 and its claims of "support for 4K resolution, HDR and 60FPS content, onboard and expandable storage options, dual-band Wi-Fi and Bluetooth 5.0, as well as USB 3.0 support," it certainly doesn't feel like it is in the same category of the SNES Classic and its respective $80 retail price. Yet its lack of physical games and unknown library of 3rd or even 1st party titles means it does not quite fit in with the rest of the major console world.
Leave a Comment